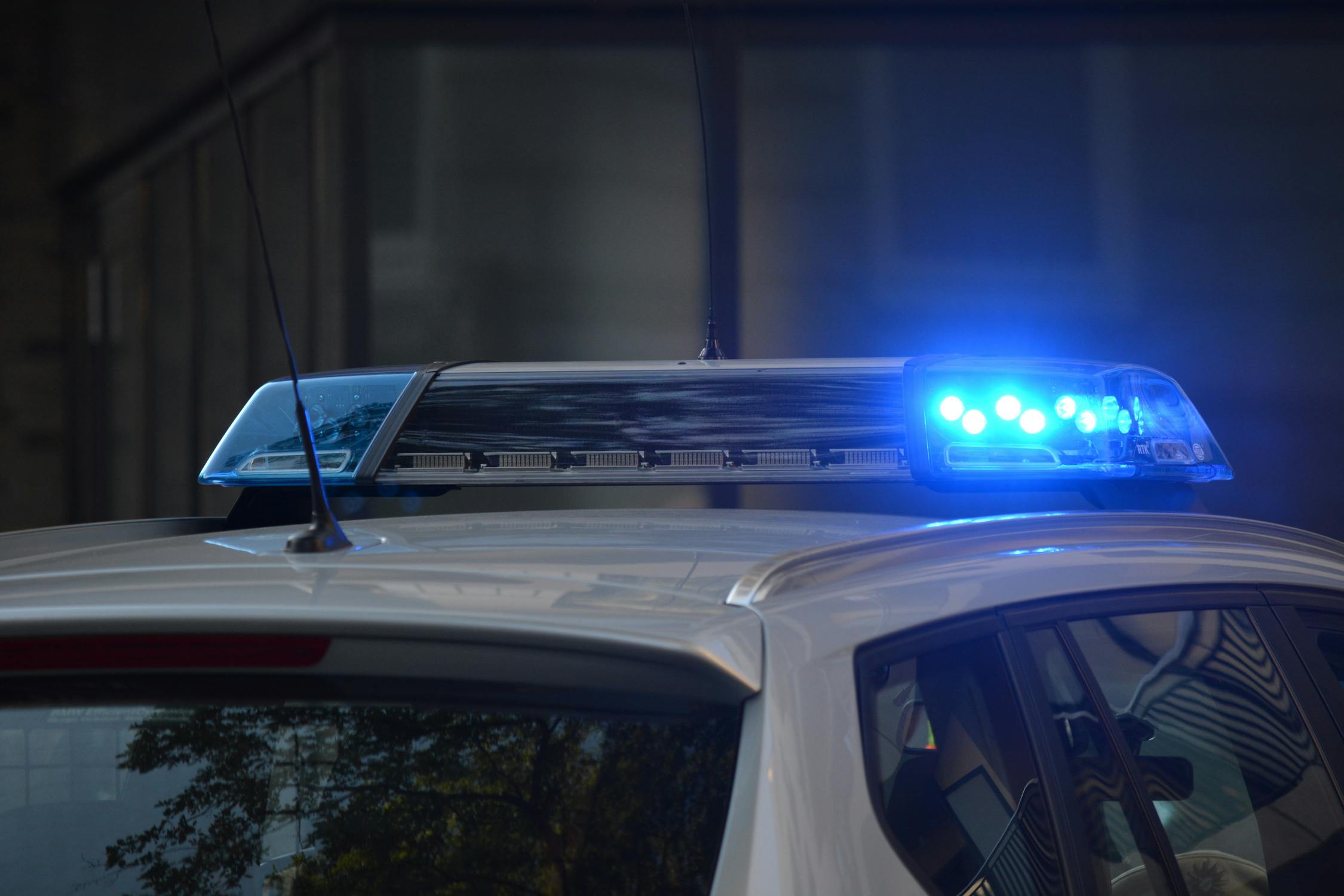 First thing first, if you have an attorney and you are considering avoiding a court date or actively fleeing a jurisdiction, please contact your attorney so you can understand exactly what the consequences are in your case. I'm going to talk about some general consequences, but your attorney will have more insight regarding who your prosecutor is, what your particular charge is, your criminal history and who the judge is. All of these being very important factors to consider.
Should I Skip My Jacksonville, Florida Criminal Court Date?
NO! If you have been released on bail and have a court date, whether is be arraignment, pretrial or sentencing, and you are required to be there, then get your self to court. An old boss of mine you to always say "what is the first rule of holes?" "When your in one, stop digging." Your already in a hole with a criminal case so don't make it worse.
Consequences of Jumping Bail in Jacksonville, Florida
You lose any money that you may have put up for bail.
A warrant will most likely be issued, which means, law enforcement may be knocking on your door and actively looking for you. Believe me, people never get picked up on a warrant when it is convenient for them, it's always Thanksgiving Day, Christmas Eve, your mom's or kid's birthday or in the middle of a date that was going well.
When you are arrested on the warrant, most judges in Jacksonville will issue a no bond, meaning you will sit in Duval County Jail until your case is resolved.
Both Florida and Federal law provide for a separate charge to be filed if you fail to appear for court. You could actually have a new charge and prison time.
You will lose favor with the Judge. Depending on your case, you may have to actually stand in front of the Judge some day and have him either sentence you or accept a negotiated plea deal you have worked out with the prosecutor. If the Judge knows you as someone who doesn't respect the law or his/her courtroom, you have now dug yourself a deeper hole.
You will lose favor with the Prosecutor. Depending on your case, you may want to negotiate an plea deal with the State. This will only become more difficult if you show a willingness to disregard the law and avoid the consequences of your actions.
I Missed A Court Date, Now What Do I Do?
Call your attorney or hire one. Your attorney can find out if a warrant has been issued. Often a motion can be filed to have the warrant removed and have you appear in court willingly. Or an attorney can arrange to have you turn your self in, safely, and work on getting another bail set. There are always arguments to be made and reasons one might miss a court date. Don't make it worse by ignoring the situation and waiting for the police to come find you. As a defense attorney, I have more arguments to make to keep you out of jail if you are honest, willing to turn yourself in or appear in court and are humble and apologetic to the Judge.
Take care of yourself and stop digging.
If You Have Questions About A Criminal Case
Please contact Clifton Law Office, you can reach me at my contact page online or call me directly at 904-209-4883.