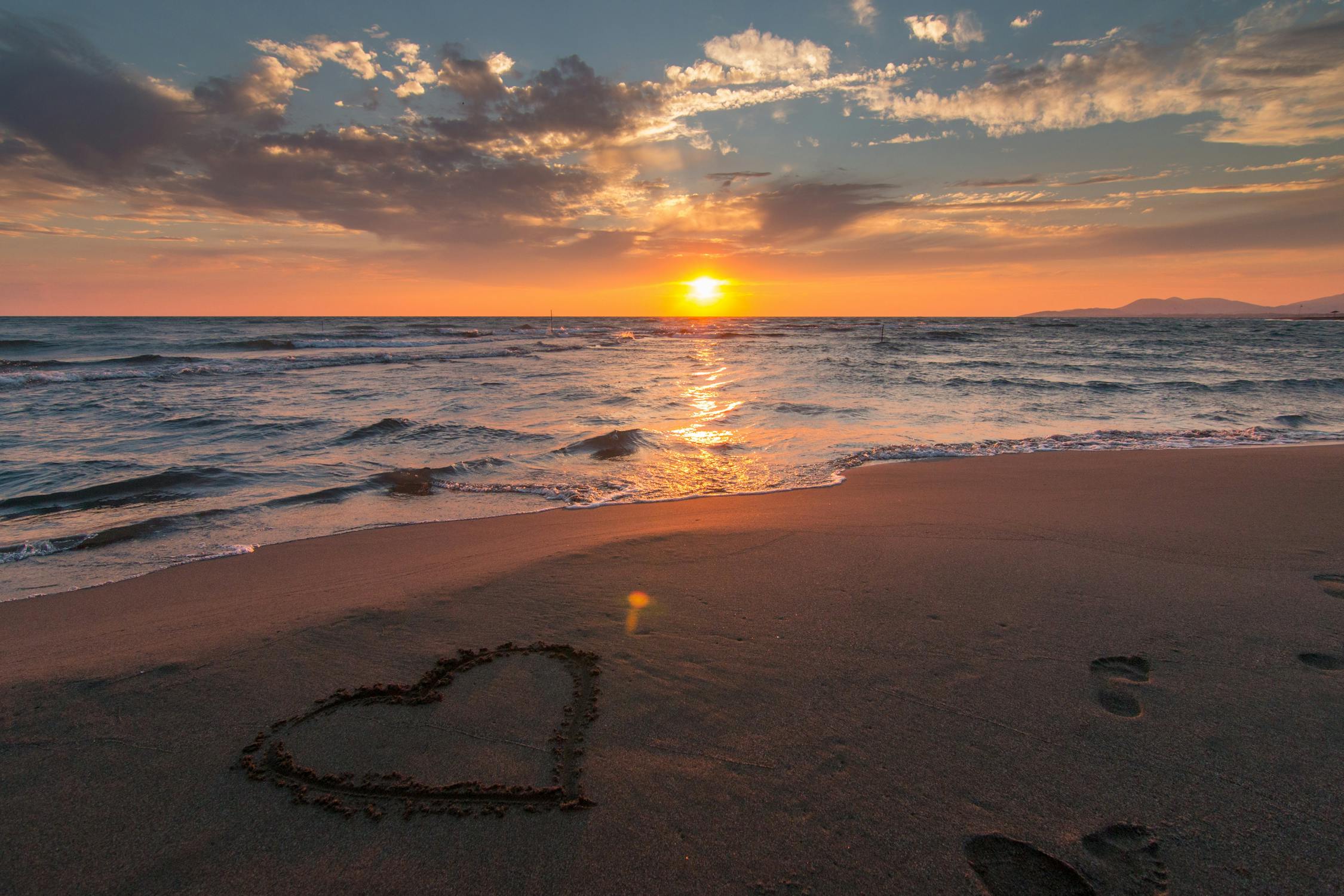 There are few things worse than the abuse of a child. As a parent, I'm of course protective of my children, but what about all the other children we come in contact with. Whether it be at school events, sports, work or just around the neighborhood. How can I help if I think something is wrong? What should I look for? The Child Welfare Information Gateway has an enormous amount of information regarding sexual and physical abuse of children and how to spot suspected abuse. They have compiled the list below.
If you do suspect a child is being harmed, reporting your suspicions may protect him or her and get help for the family. Any concerned person can report suspicions of child abuse or neglect. Reporting your concerns is not making an accusation; rather, it is a request for an investigation and assessment to determine if help is needed.
Signs of Sexual Abuse
Signs in a Child:
Has difficulty walking or sitting
Suddenly refuses to change for gym or to participate in physical activities
Reports nightmares or bedwetting
Experiences a sudden change in appetite
Demonstrates bizarre, sophisticated, or unusual sexual knowledge or behavior
Becomes pregnant or contracts a venereal disease, particularly if under age 14
Runs away
Reports sexual abuse by a parent or another adult caregiver
Attaches very quickly to strangers or new adults in their environment
Signs in parent or other adult caregiver:
Is unduly protective of the child or severely limits the child's contact with other children, especially of the opposite sex
Is secretive and isolated
Is jealous or controlling with family members
​How To Report Abuse in Jacksonville, Florida
If you suspect abuse in Jacksonville, Florida, you can contact the Florida Department of Children and Families or call the the Florida Abuse Hotline 24 hours a day and 7 days a week at 1-800-962-2873 or fill out an online form.
"The only thing necessary for the triumph of evil is for good men to do nothing." Edmund Burke
If You or a Loved One Has Been the Victim of Sexual Abuse and You Have Questions
Please contact Clifton Law Office, you can reach me at my contact page online or call me directly at 904-209-4883.