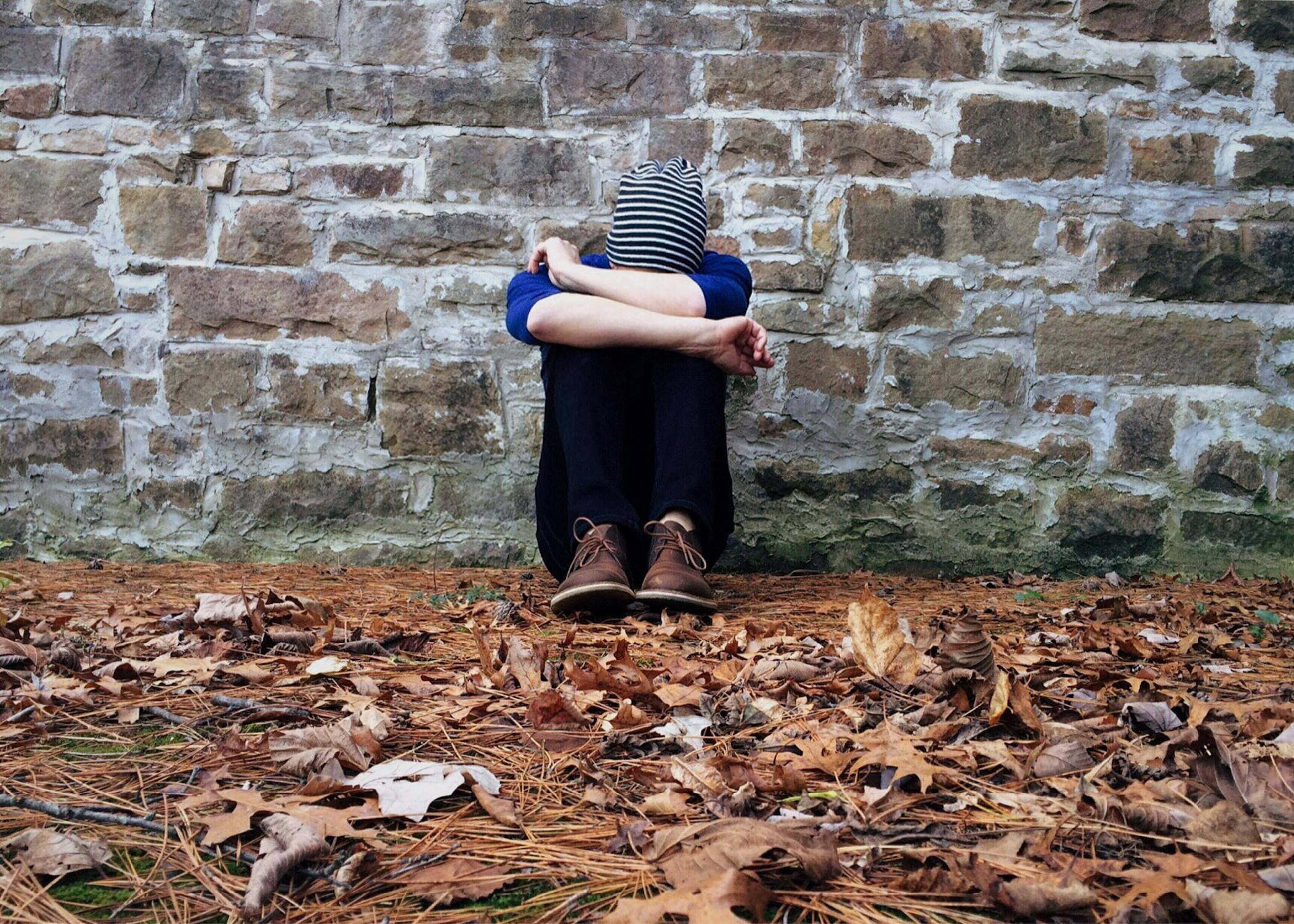 The Alliance for Safety and Justice commissioned the first-of-its-kind National Survey of Victims' Views. This report describes the findings from this survey and points to opportunities for further research and reform to advance polices that align with the needs and perspectives of victims.
The report provides good examples of the possible repeat trauma victims of crime can face. This information is very helpful when trying to explain how a person is effected and how their life changes.
Crime is a Traumatic Experience for Victims
Crime is a traumatic experience for nearly everyone who has been a victim. Sixty-three percent of crime survivors overall and eight out of 10 victims of violent crime describe their experience as traumatic
Below are some of the ways in which crime harms the physical and mental well-being of those surveyed:
8 in 10 experienced at least one symptom of trauma
2 in 10 victims were injured or experienced medical problems from the incident
6 in 10 experienced stress (65%)
More than half experienced anxiety (51%) or feelings
of fear (51%)
4 in 10 experienced difficulty sleeping (41%) after
the incident
Repeat Crime Victims
According to national data, people who are repeatedly victimized are more likely than other crime victims to suffer mental health problems, such as higher levels of depression, anxiety and symptoms related to Post Traumatic Stress Disorder (PTSD).
Victims experience additional trauma from witnessing other crime incidents. For many victims, the harmful impacts of crime and violence are compounded by experiences they have witnessing crime and violence against others. The majority of crime victims, in particular victims of violent crime, have witnessed other crime incidents, beyond their own victimization.
Six out of 10 victims surveyed have witnessed someone else being hit or assaulted in the past 10 years. For victims of violent crime, three out of four victims surveyed have witnessed someone else being hit or assaulted. The compounded traumatic impacts of both being a direct victim of crime and being exposed to crime and violence against others indicates that victims living in communities experiencing concentrated crime suffer greater levels of chronic trauma than victims who do not. Four in 10 crime victims who have witnessed violence have feared for their safety as a result.
*Information and stats taken directly from Alliance for Safety and Justice report.
If You Have Questions Regarding Your Rights as a Survivor of Rape or Violent Crime
Please contact Clifton Law Office, you can reach me at my contact page online or call me directly at 904-209-4883.