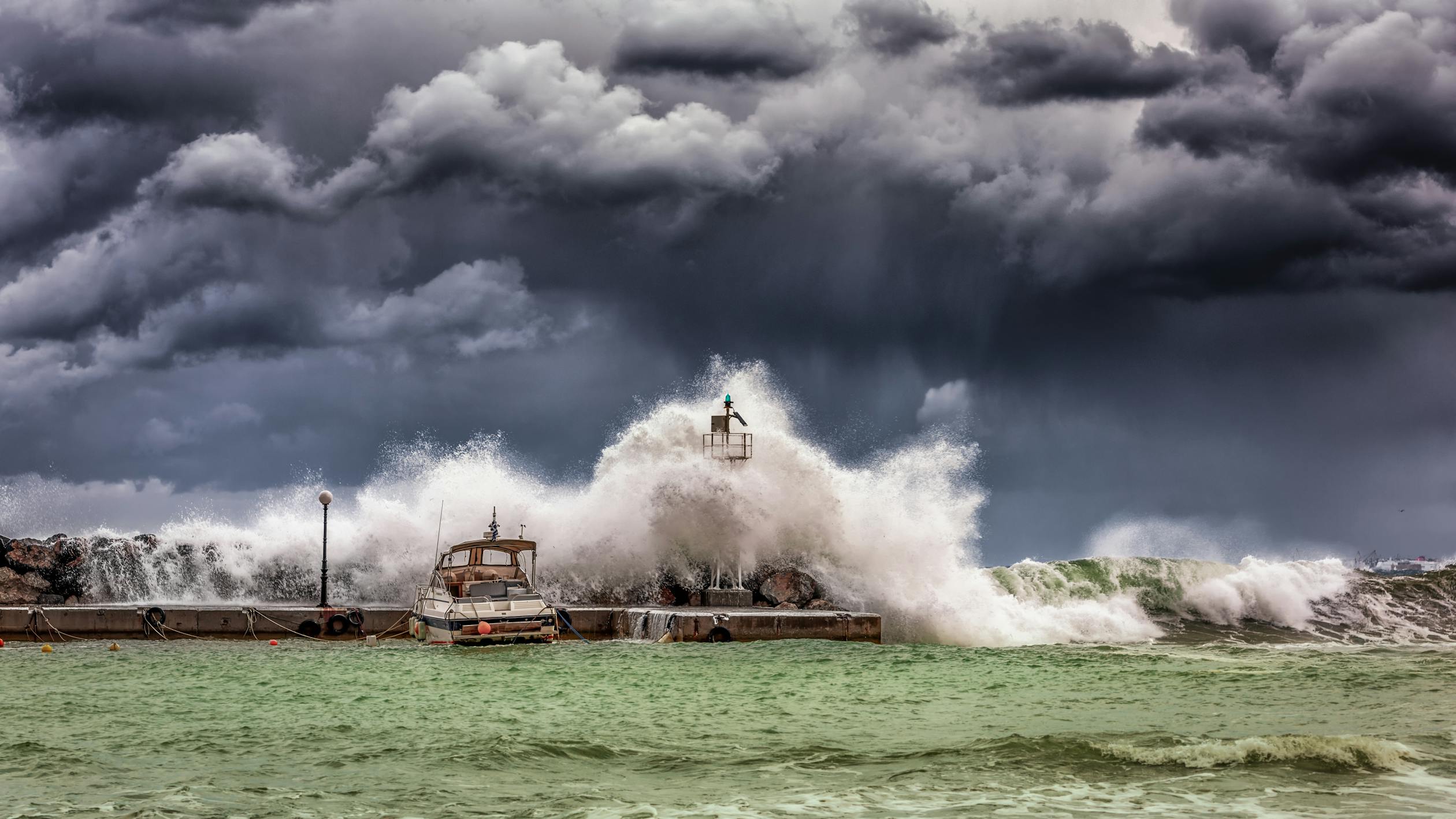 June brings the beginning of hurricane season for Florida and the Atlantic Coast. After almost 15 years in Jacksonville, my family and I have been through a few storms. Last year we saw some of the worst damage in a long time here in Jacksonville. As the summer ramps up and the storms start coming, now is a good time to make sure you get together everything you may need in case of a natural disaster.
A Basic Emergency Supply Kit:
Water - one gallon of water per person per day for at least three days, for drinking and sanitation
Food - at least a three-day supply of non-perishable food
Battery-powered or hand crank radio and a NOAA Weather Radio with tone alert
Flashlight
First aid kit
Extra batteries
Whistle to signal for help
Dust mask to help filter contaminated air and plastic sheeting and duct tape to shelter-in-place
Moist towelettes, garbage bags and plastic ties for personal sanitation
Wrench or pliers to turn off utilities
Manual can opener for food
Local maps
Cell phone with chargers and a backup battery
FEMA has a great printable Emergency Supply List.
Inventory Items for Insurance
Now is also a good time to inventory items for a possible insurance claim. You can take photos or videos to help you record your belongings, but be sure to also write down descriptions, including year, make, and model numbers, where appropriate. For valuable items, you may want to have an appraisal to determine the item's worth. Be sure to store your inventory somewhere it can be easily accessed after a disaster. Free inventory tools and software are available online, many insurance companies offer free apps to download.
Prepare and Be Safe This Hurricane Season and If You Have Any Questions
Please contact Clifton Law Office, you can reach me at my contact page online or call me directly at 904-209-4883.