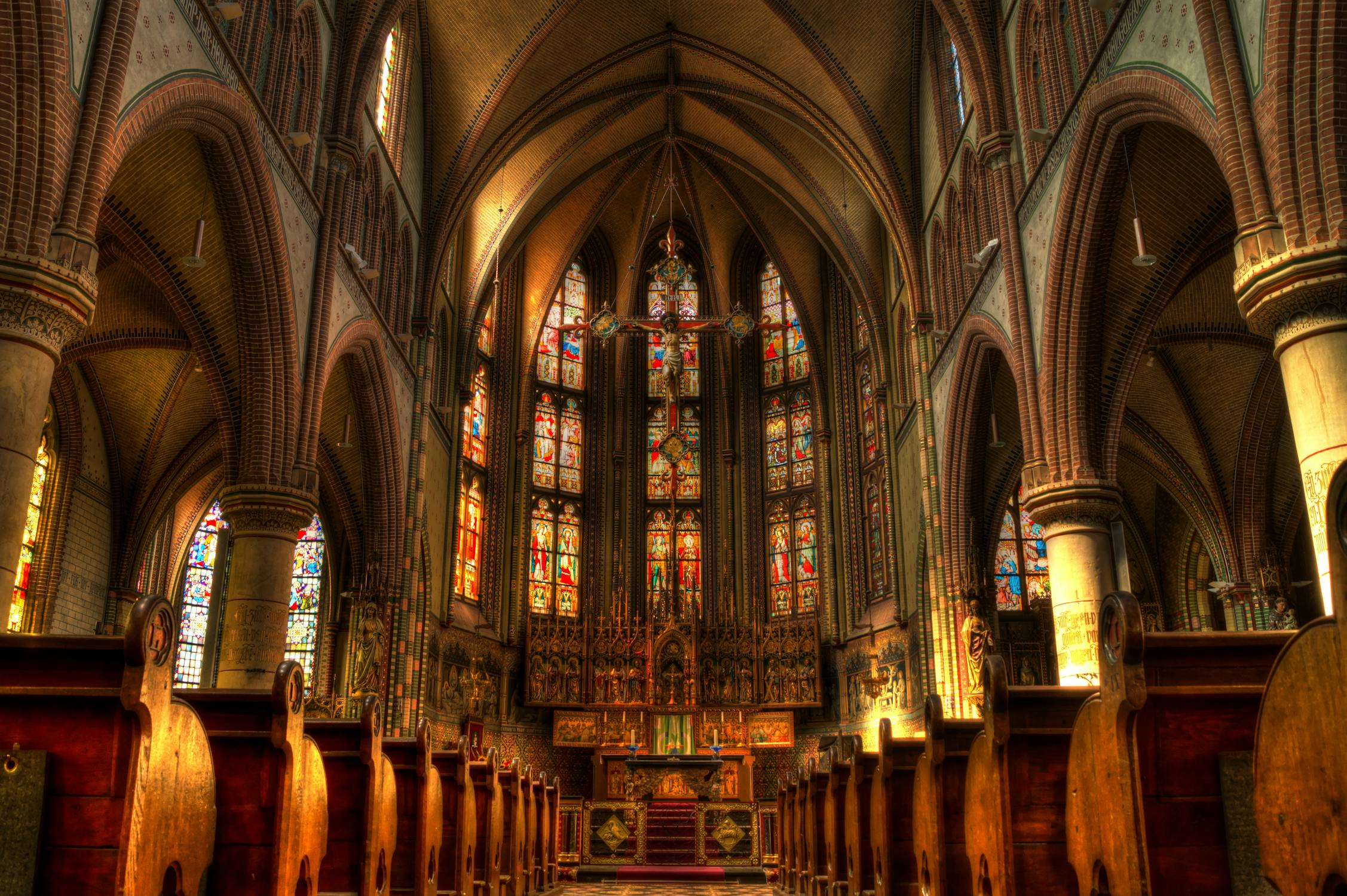 The Attorney General for Florida, Pam Bondi, recently announced her office has launched an investigation into past abuse by priest of Catholic Church. In response to this investigation Bishop Felipe J. Estévez of the Catholic Diocese of St. Augustine has released a statement.
Statement by Bishop Estévez​
"This has been a very painful period for all Catholics. I hope the outcome of this investigation and other acts of transparency by the dioceses in Florida will bring about greater trust in the Church. Our goals are similar – to ensure the safety of all children and vulnerable adults and to prevent perpetrators of abuse from serving in active ministry," said Bishop Estévez.
In 1989, the diocese initiated a process for reporting and reviewing suspected abuse by clergy and church personnel. An extensive program of education and criminal background checks by the FDLE and the FBI followed to ensure our children and vulnerable adults are safe. Allegations of sexual abuse are addressed promptly and thoroughly, providing pastoral care to victims and their families. We have a zero-tolerance policy to guarantee that allegations are reported to authorities and that anyone found to have committed abuse will be confronted swiftly and justly.
We call upon the people of our community to contact local law enforcement if you have been abused or you know of abuse. If you are uncomfortable for any reason with the Church providing help, we can connect you with appropriate community services by calling our Victim Assistance Coordinator at (904) 208-6979.
Read the full Statement by Bishop Estévez.
How to Report Catholic Priest Sexual Abuse in Florida
If you have been abused or know someone who has you can visit the Attorney General's Office website and press on the tip link. You can click HERE for the tip form.
If You Have Questions Regarding Your Rights as a Survivor of Rape or Sexual Abuse
Please contact Clifton Law Office, you can reach me at my contact page online or call me directly at 904-209-4883.