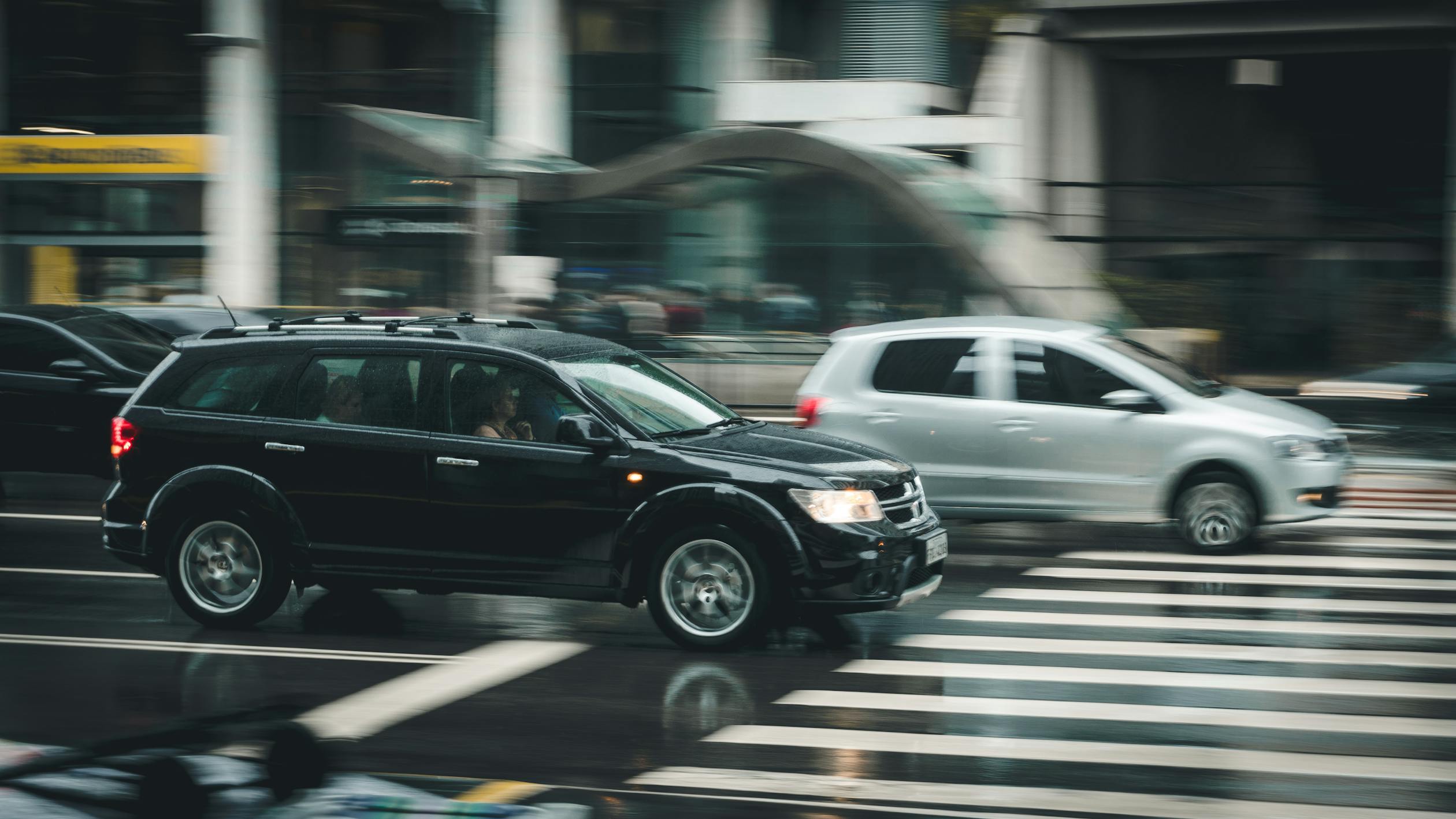 Obviously, after a car crash, most people would realize the possibility of suing the other driver (or at-fault driver). However, what if the other driver doesn't have insurance or simply has very basic coverage? What if you don't have enough uninsured motorist insurance? Where can an attorney find the additional insurance coverage or money that will be necessary to pay your medical expenses and get you the recovery you deserve.
An attorney will need to do a thorough investigation into the accident; who owned the vehicles, what were the possible causes of the accident, what were the parties doing prior to the accident and whether there is any criminal investigation taking place. There are many questions that need to be answered.
A good attorney will look to make sure all possible defendant's are involved in any lawsuit.
Possible Defendants in a Jacksonville, Florida Car Crash
Other driver (their insurance company). This is of course the first place. What insurance does the other driver have and what possible assets to they have.
The other driver's employer. The legal theory Respondent Superior allows for a claim against an employer when one of their employees causes an accident while acting within the scope of his employment. Think about delivery drivers, lawn care, pool cleaners and other vehicles you see with company logos.
The owner of the vehicle. Negligent Entrustment and Vicarious Liability allow for a possible claim against the owner of a vehicle who allows another to drive it.
Negligence against third party whose actions or inaction may have caused or contributed to client's injuries.
Dram Shop actions against a business that provided alcohol to an intoxicated driver.
Products liability against manufacturer of the vehicle.
There may be a lot more to your car crash case than you originally suspected. If you are trying to settle a case on your own, you may want to contact an attorney for a free consultation to see what possible paths to recovery there are for your case.
If You Have Questions About a Car Accident or Any Other Injury You Suffered
Please contact Clifton Law Office, you can reach me at my contact page online or call me directly at 904-209-4883.