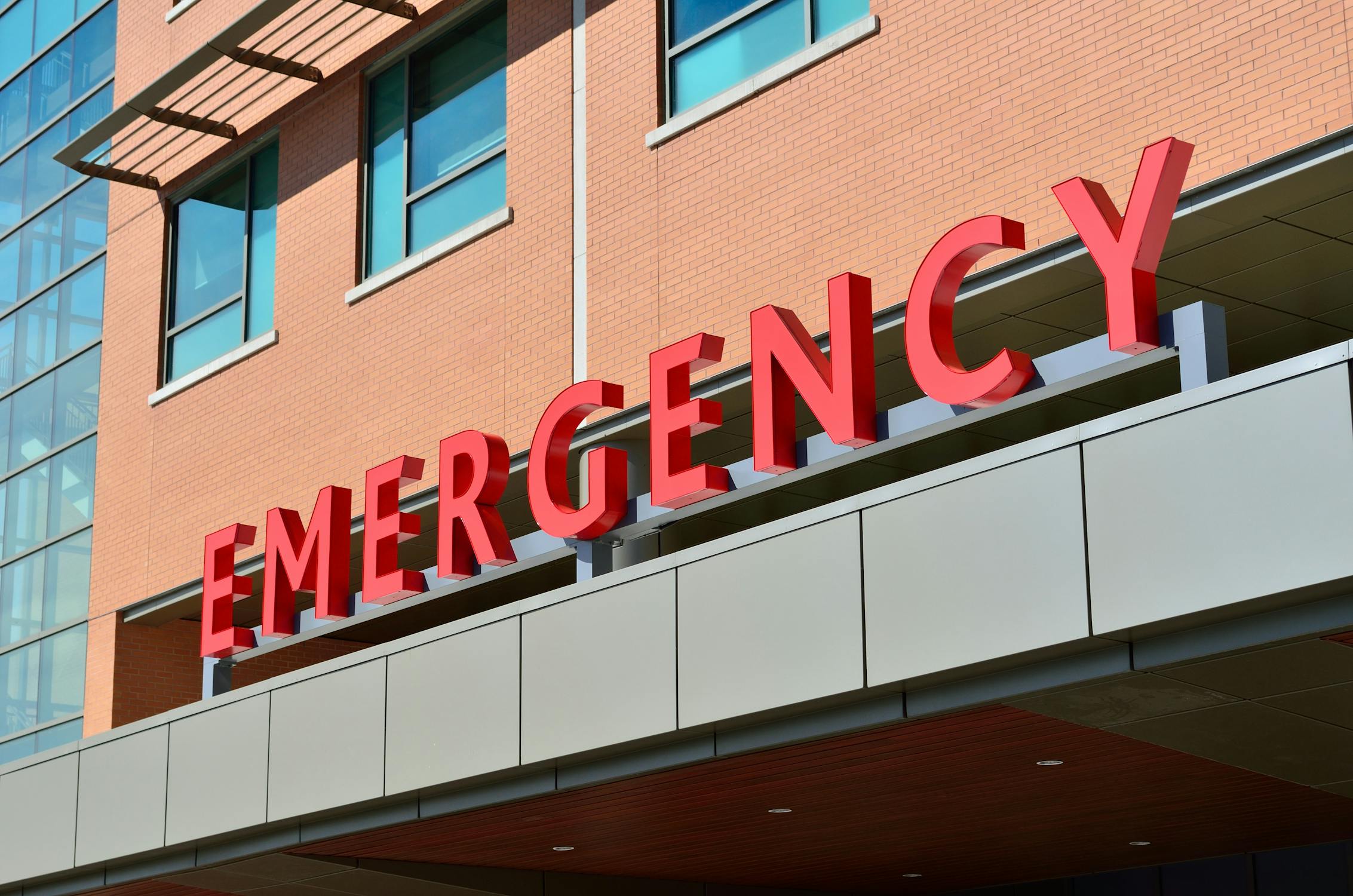 After a car crash; the medical bills, the missed worked, the doctors appointments, the stress, the sadness, it can all start to really build up. When you hire an attorney, you are looking for someone to help you get your life back on track. One step in getting back on track is recovering financially. Whether through negotiations with insurance companies or through a trial, your attorney will be seeking to recover the damages caused by the car crash.
Below is a very simplified introduction to what those damages may be.
5 Categories of Damages Sought After a Car Crash in Jacksonville, Florida
Your medical expenses, including past, current and future. Each medical provider you see will need to be paid, in addition to paying back any health insurance companies that provided payment. These costs will be reviewed and monitored by your attorney, who should also negotiate a final bill. Bills for ambulance charges, doctor visits, hospitalizations, laboratory tests, medications and physical therapy should be presented in order to prove the costs.
Your lost wages, however short term or long term you are out of work. Payroll and time records should be collected in order to prove the amount of money you have missed out on due to your injury.
Damage to property, including your car and any valuables that were inside and damaged due to the crash.
Permanent disfigurement or disability. Medical records will be needed to show documentation of the severe injuries and an expert may be used to explain the cost of repairing a scar or the cost of future medical care that will be necessary due to the serious injury.
Emotional Distress and Pain and Suffering. These are called non-economic damages. Often dealing with the severity of the injury the level of pain suffered and the future pain you will live with.
There are further damages that can be sought, including loss of consortium, payment for caretakers, loss of enjoyment of life and diminished earning capacity. The list above is not the extent of all damages available, a thorough review of you injuries and records will have to take place.
If you have been injured in a car crash, seek medical attention immediately so you can begin the sometimes long road to recovery and hopefully begin getting your life back to normal.
If You Have Questions About a Car Accident or Any Other Injury You Suffered
Please contact Clifton Law Office, you can reach me at my contact page online or call me directly at 904-209-4883.