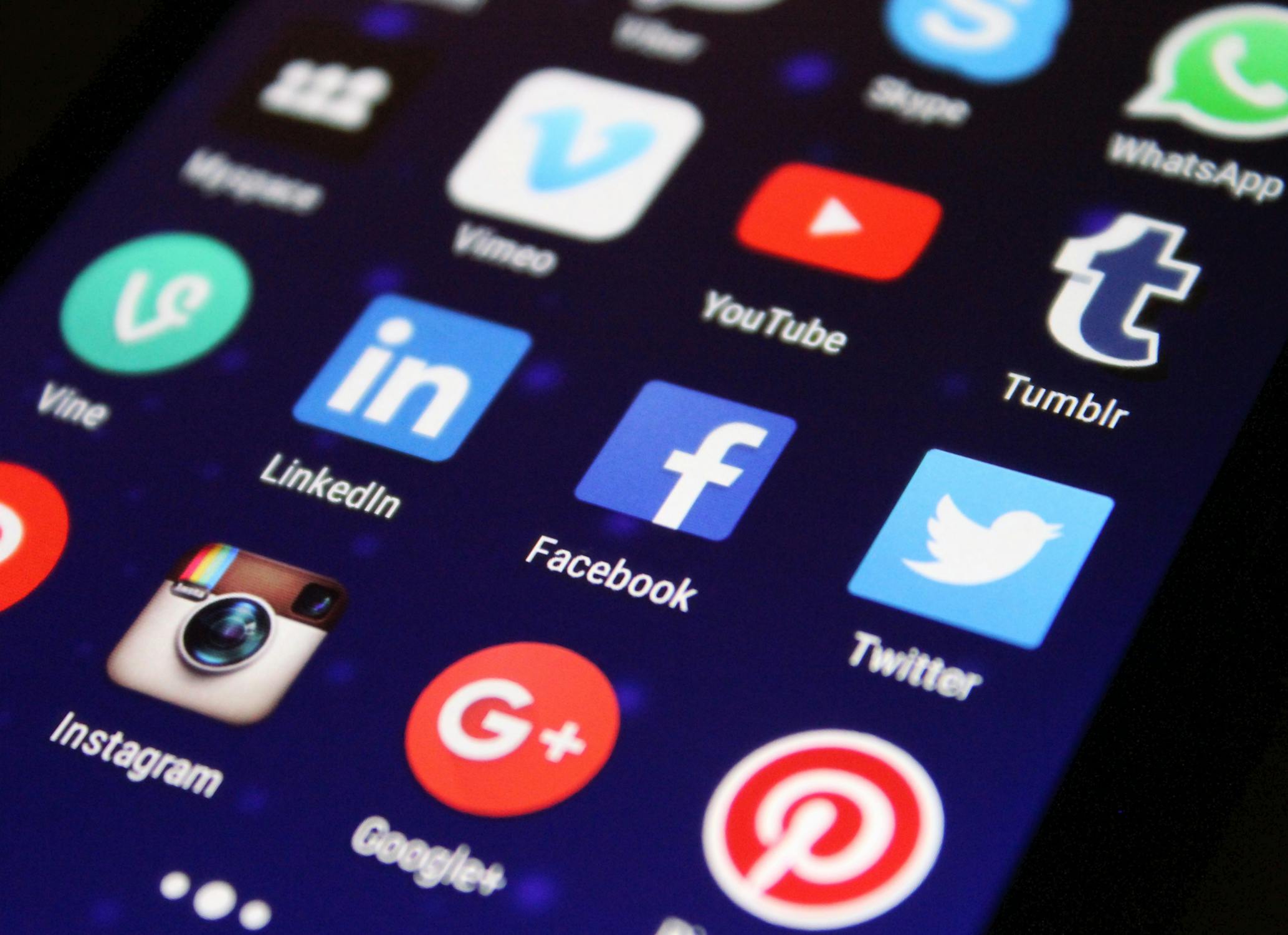 There are plenty of ways to damage and maybe ruin your car crash case. Even with a good attorney and a good argument on liability, you, the client, need to make sure that you are not the problem and that you do not sink you own case.
4 Quick Ways to Sink Your Car Crash Case in Jacksonville, Florida
Exaggerate your injuries. I would also add minimize your injuries into this category. You have to be truthful when speaking to your doctor or any other medical professional. Be thorough in explaining exactly where you feel pain, how often and to what extent. Don't be afraid to share but also don't exaggerate. Don't tell the doctor you can barely move your leg and your back pain keeps you on the couch most of the day, however, the insurance company has video of you shooting hoops with you friends and you got pictures on Facebook showing you dancing while on vacation in Bermuda.
Hide information from your lawyer. Your lawyer needs to know everything, including all the bad and disappointing details of your life. If you have had prior accidents or injuries, tell your lawyer. If you have been arrested before, tell your lawyer. If you use drugs, tell your lawyer. The only way your attorney can do their job is if they know everything and are thoroughly prepared for any attacks from opposing counsel.
Stop medical treatment too soon. People stop treatment for many reasons, they are afraid of the expenses, they don't get along with the doctor, the appointments have become annoying and they lose focus on getting better. If you are having trouble with or doubts about your treatment talk to your attorney. A switch in doctors may help or a more focused treatment plan may be necessary. Whatever the case, don't just stop going. The insurance company will use any gaps in medical care against you.
Be all over social media. It will take a lot of will power for some people to not be all over Facebook, Twitter, Instagram, Snapchat and the countless other apps that my old not cool self doesn't even know about. By inviting the world into your life, you are also inviting scrutiny. Insurance companies will be looking into your social media accounts, looking for comments about the injury or crash, photos and any other information they can use to create a defense against you. Don't give them the ammunition.
If You Have Questions About a Car Accident or Any Other Injury You Suffered
Please contact Clifton Law Office, you can reach me at my contact page online or call me directly at 904-209-4883.